Introducing Saradise, Sarawak's premier integrated lifestyle township. This extraordinary 272 acres development offers unparalleled convenience, situated adjacent to an international airport and a mere 15-minute drive from the city center. Nestled amidst established neighborhoods like Polarwood and BDC, Saradise encompasses a total development cost of approximately RM5 Billion.
The Saradise lifestyle development is intelligently divided into various clusters, each serving a distinct purpose. Phase 1 showcases four major clusters: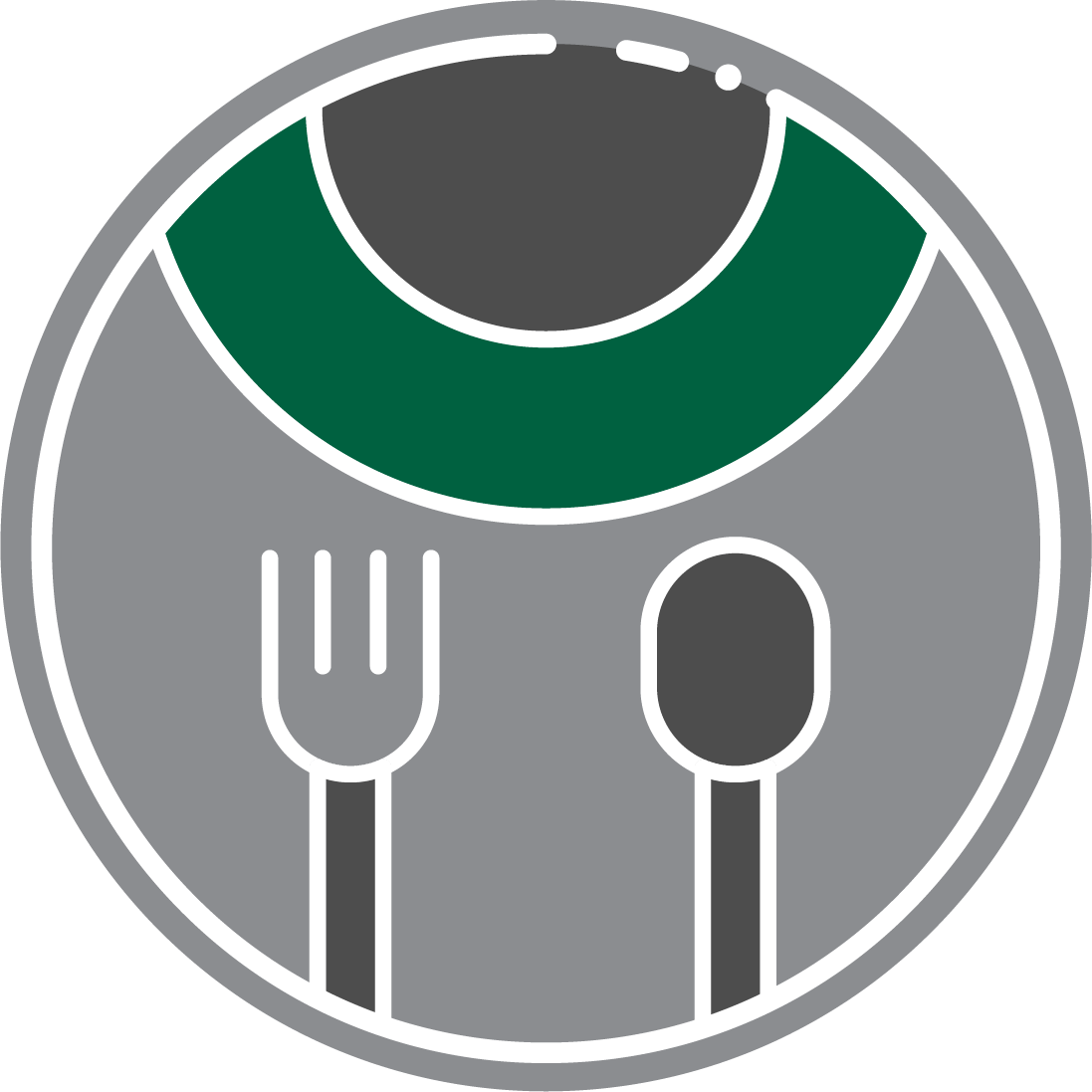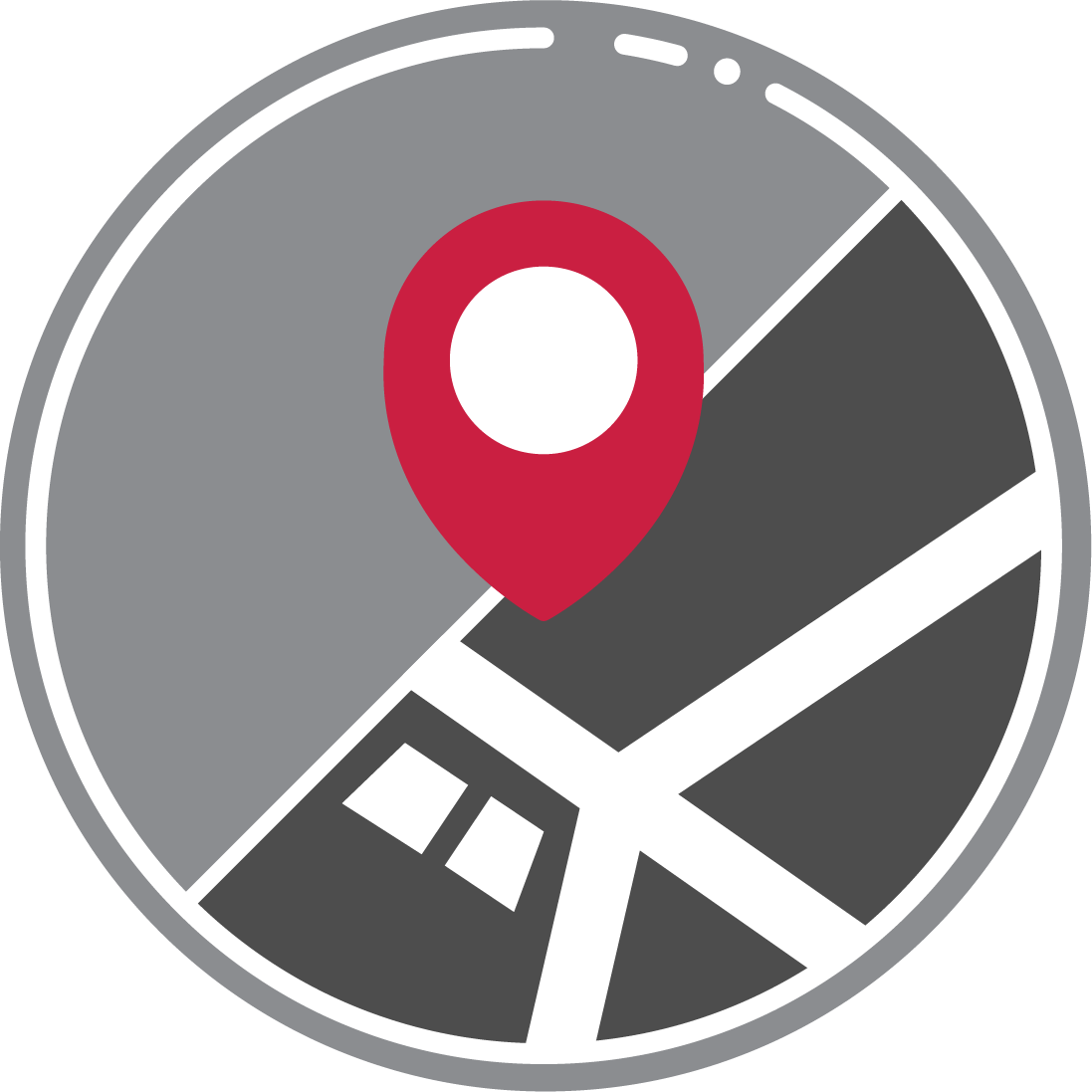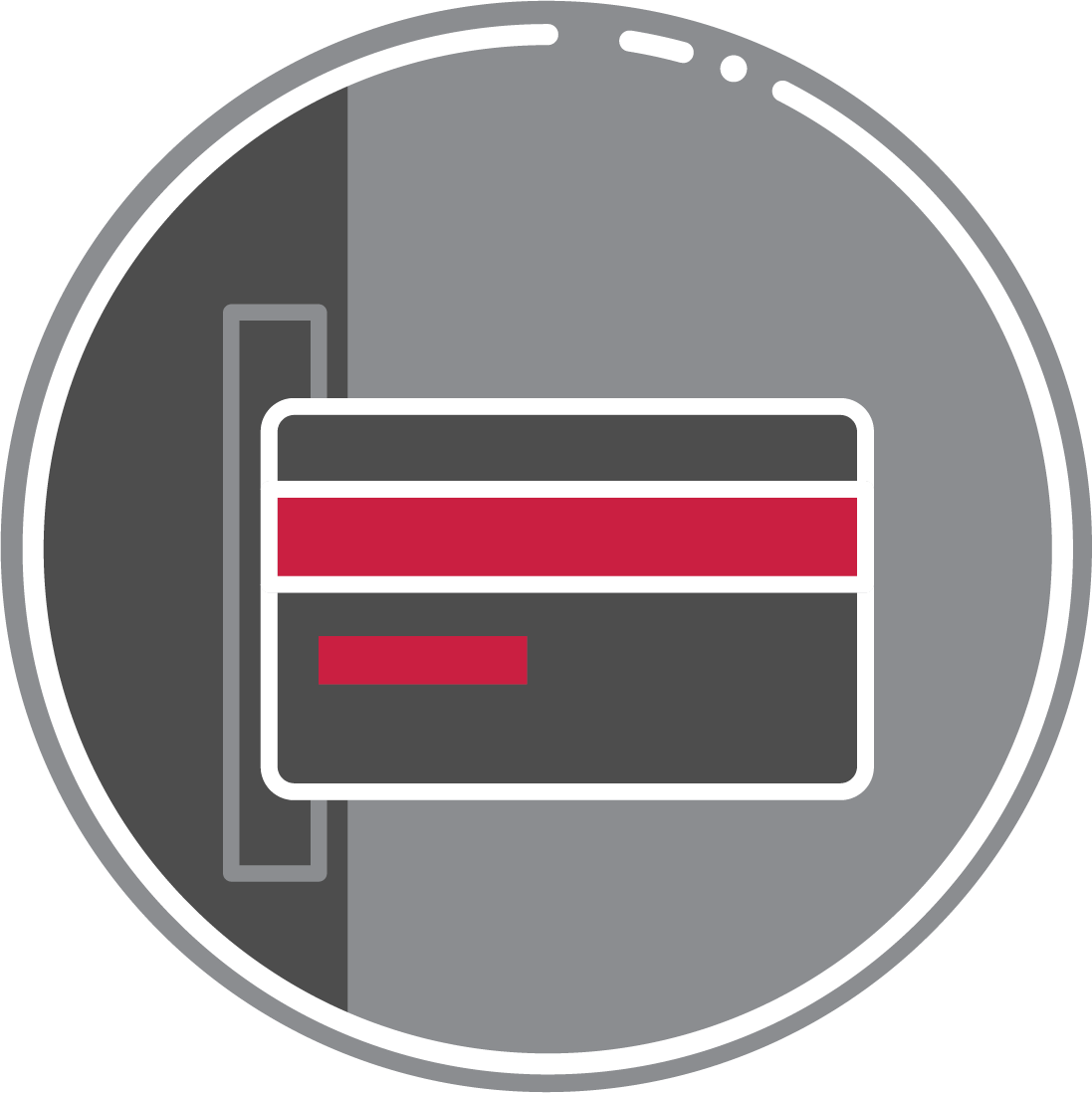 Entertainment Gateways
Immersive Living
Healthcare & Business Hub
High Street Cluster
Comprising shop offices, F&B outlets and grocer, this cluster offers vibrant entertainment options and modern conveniences.
Immersive Living: Encompassing landed residence, serviced apartment, resort condominium and international school, this cluster provides a truly immersive,family values-oriented and premium residential experience.
This cluster focuses on providing comprehensive healthcare services and top-tier business facilities.
Dedicated to creating a vibrant shopping and commercial district, the High Street Cluster showcases a distinctive character, attracting a diverse range of visitors.
Each cluster within Saradise is meticulously designed, complemented by unique public spaces and interconnected green loops, creating a cohesive identity for Saradise – the Lifestyle Hub of Kuching.
Among the completed projects that define Saradise are: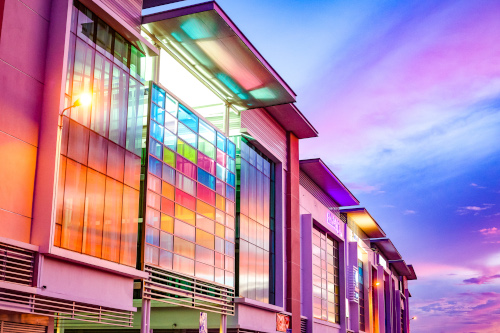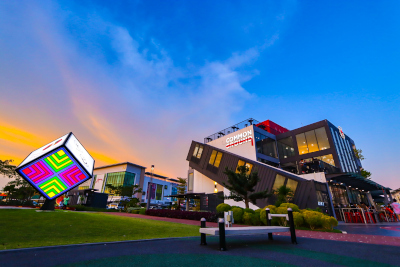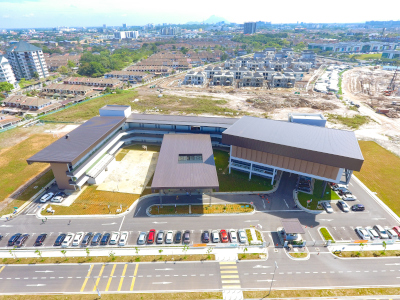 Saradise Shopoffices
Saradise Edge
Borneo International School
A collection of 132 uniquely designed shop offices with high ceilings, spacious layouts, and full-length glass, creating a modern and inviting atmosphere.
Launched in 2021, captivating culinary experience and vibrant event venue with a 25,000 sq ft food street set in a beautiful garden.
Designed to accommodate approximately up to 1,500 students, the new green campus boasts state-of-the-art education facilities, fostering a holistic learning environment.
Among the on-going projects in Saradise: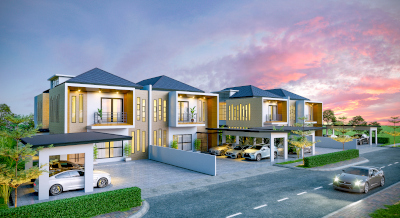 Offering 40 exclusively premium designed landed properties, Saradise Treasures showcases exceptional craftsmanship and luxurious living.
In addition to these accomplished ventures, Saradise has exciting future projects in the pipeline: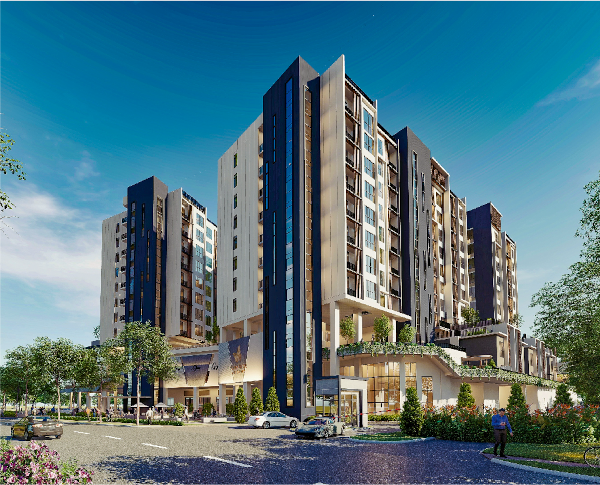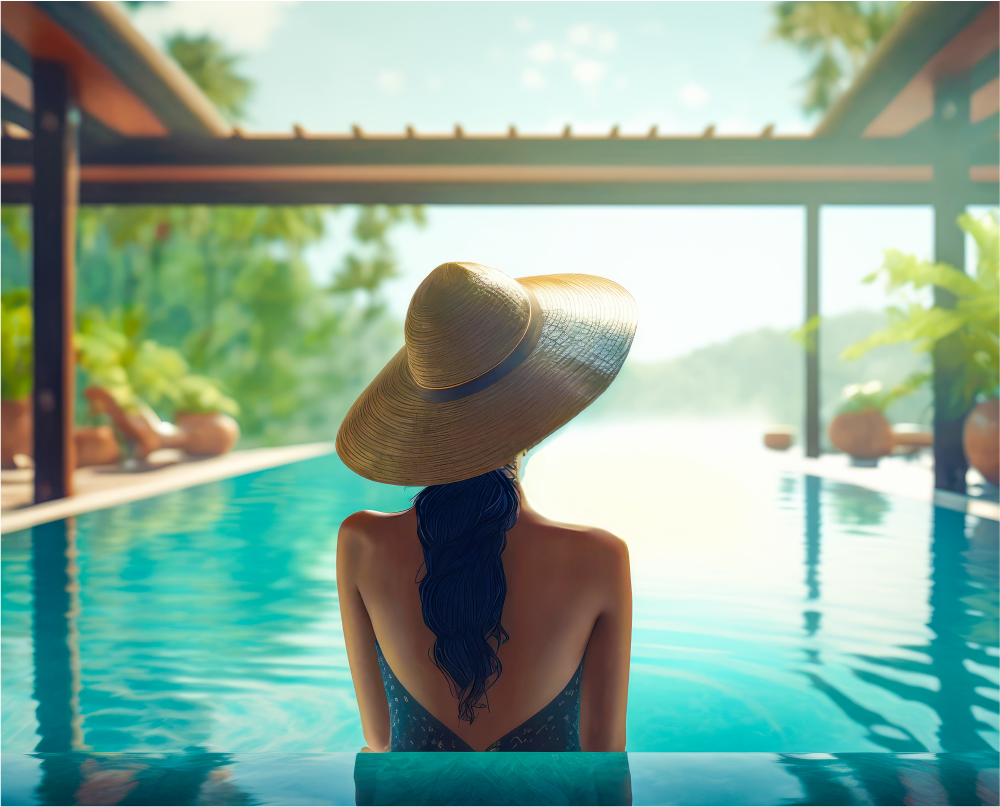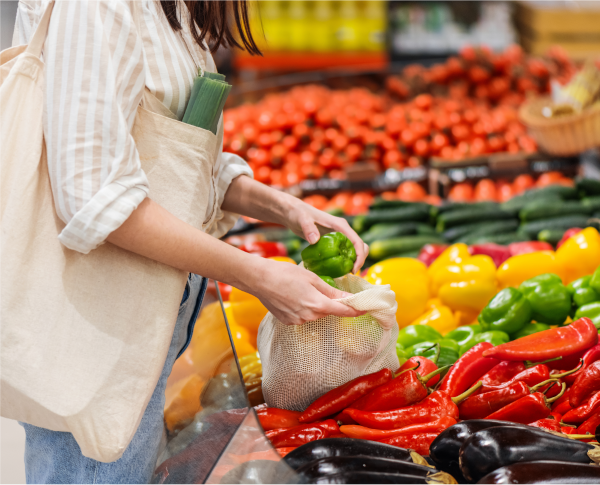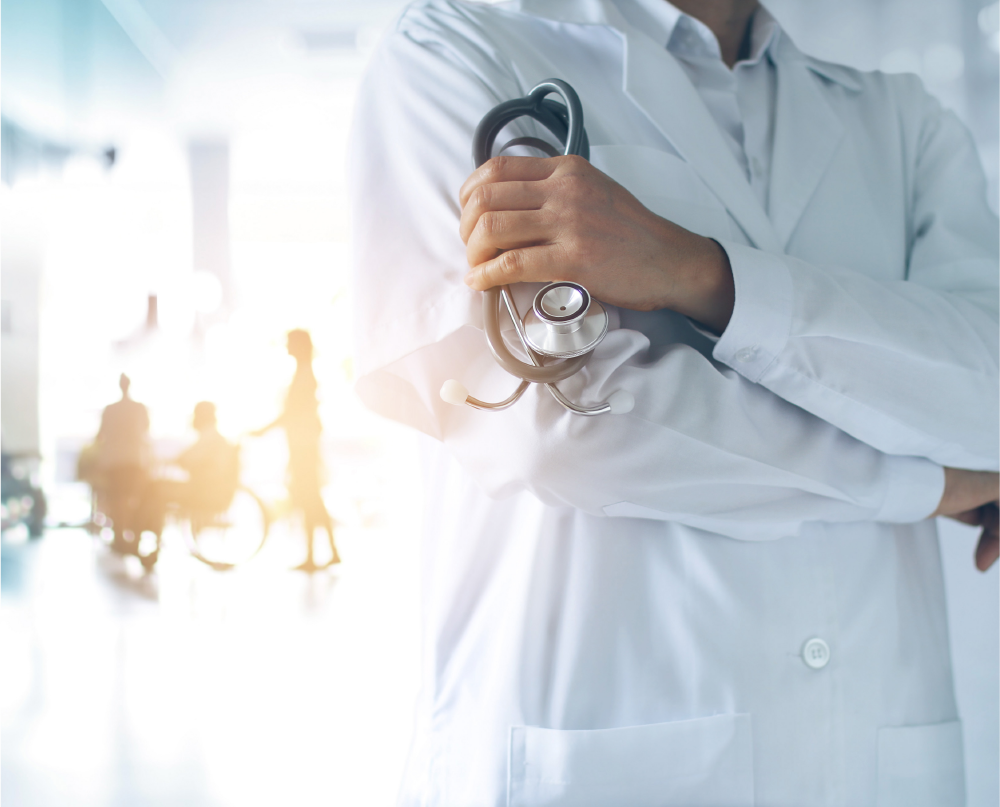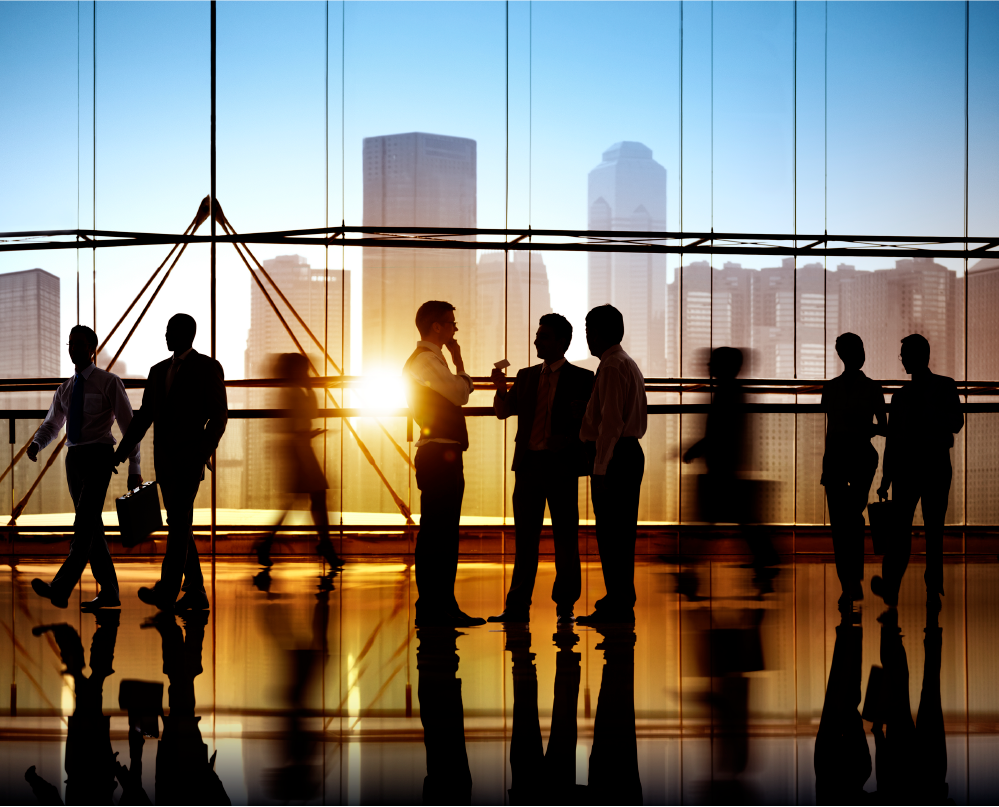 Saradise Dreams
Resort Condominium
Grocer
Healthcare Cluster
Business Hub
Saradise Dreams: Comprising 10 commercial units, a total of 260 residential units, including 240 serviced apartment units and 20 specially designed "living in the sky" residential units, Saradise Dreams presents a unique and aspirational living experience.
A luxury resort condominium designed for those seeking the utmost in sophistication and relaxation, providing an unrivaled retreat.
Spanning an impressive 30,000 sq ft, Saradise Grocer offers a garden-inspired grocery shopping experience, ensuring convenience and quality for residents.
Featuring the healthcare cluster within Saradise ensures residents have easy access to top-notch medical services.
Catering to the business community, Saradise includes Grade A office towers that provide a professional and conducive environment for enterprises.